Great Results Online's Recognition on WPML Showcase
Great Results Online, a leading digital marketing agency, has recently been showcased on WPML, the go-to platform for creating multilingual WordPress websites. This recognition is a testament to our commitment to delivering top-tier, innovative solutions for our clients.
The Nazelie Case: A Multilingual Success Story
The case that earned us this recognition was our work with Nazelie, a skincare products webshop. We successfully developed a multilingual platform for Nazelie, making all content available in English and Russian. This allowed Nazelie to cater to a broader audience and enhance its global reach.

The Challenge: Creating a Multilingual Webshop
The task was to create a seamless user experience for Nazelie's customers, regardless of their language preferences. This involved translating the content and ensuring the website's design and functionality were consistent across both languages.
The Solution: Leveraging WPML for Multilingual Development
To achieve this, we leveraged WPML, a powerful tool for creating multilingual websites on WordPress. WPML allowed us to translate Nazelie's content into Russian, including product descriptions, blog posts, and customer reviews, while maintaining the website's design and functionality.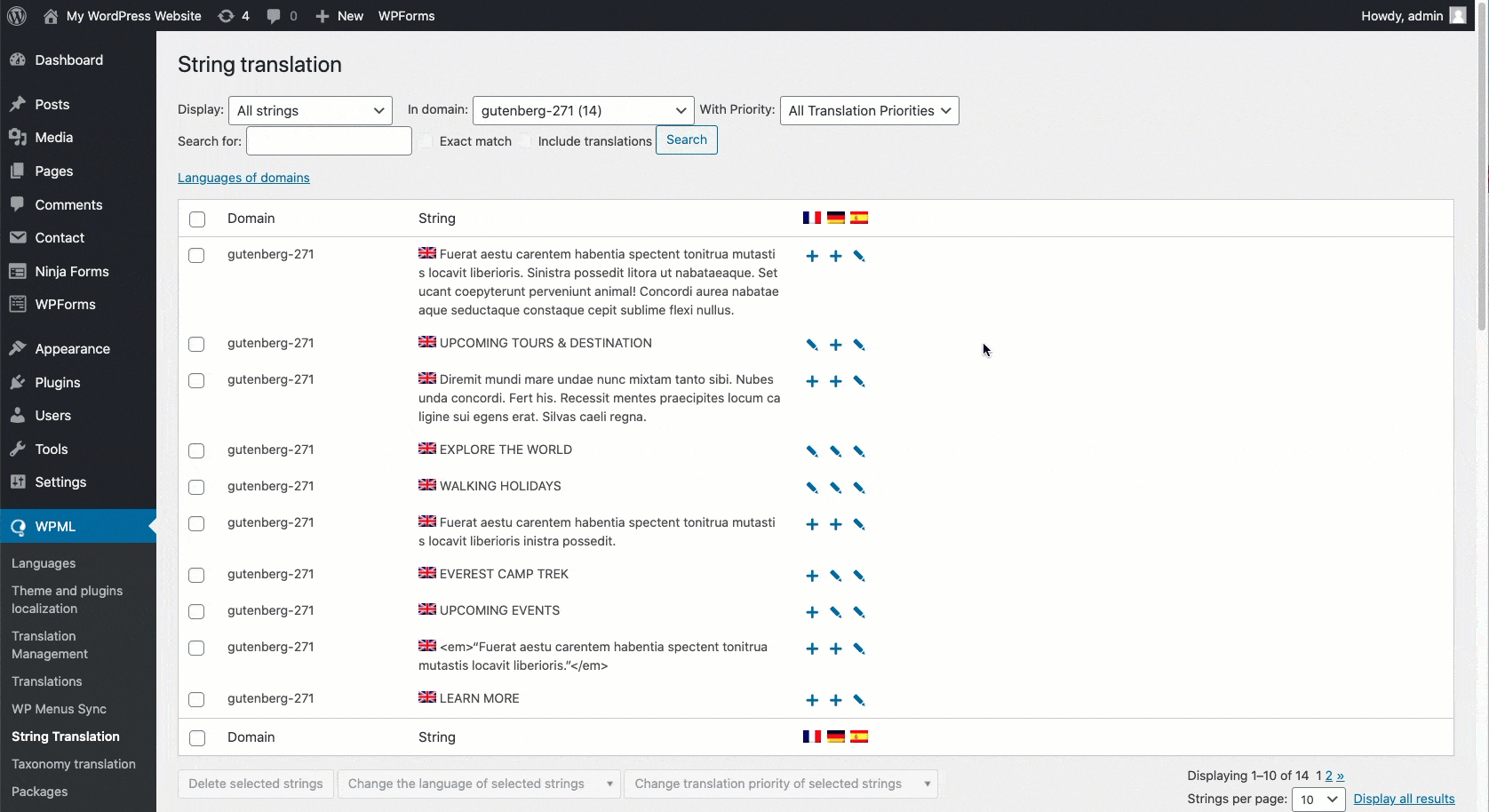 The Result: A Successful Multilingual Webshop
The result was a multilingual webshop that caters to English and Russian-speaking customers. Nazelie can now reach a wider audience, providing them a seamless shopping experience in their preferred language.

Great Results Online's Commitment to Multilingual Success
Our success with Nazelie's multilingual webshop and our recognition on WPML underscores our commitment to helping businesses reach their full potential. At Great Results Online, we're dedicated to delivering innovative solutions that meet our client's unique needs and help them succeed in the global market.